Divi is the most popular premium WordPress theme in the world (stats from BuiltWith.com) and the most powerful theme in our collection, including the visual drag & drop Divi page builder.
Elegant Themes releases brand new FREE Divi layout packs every week. Free layout packs can be downloaded from the Elegant Themes Blog every Monday.
Here are free Divi layout packs which have been released recently.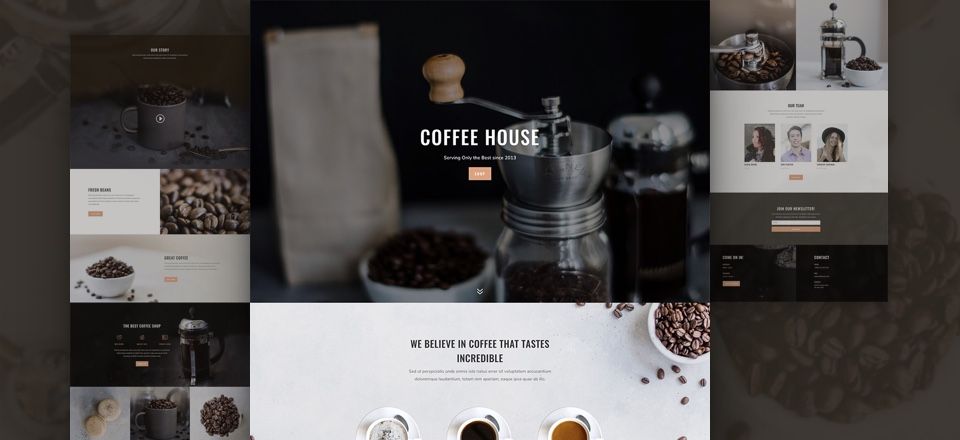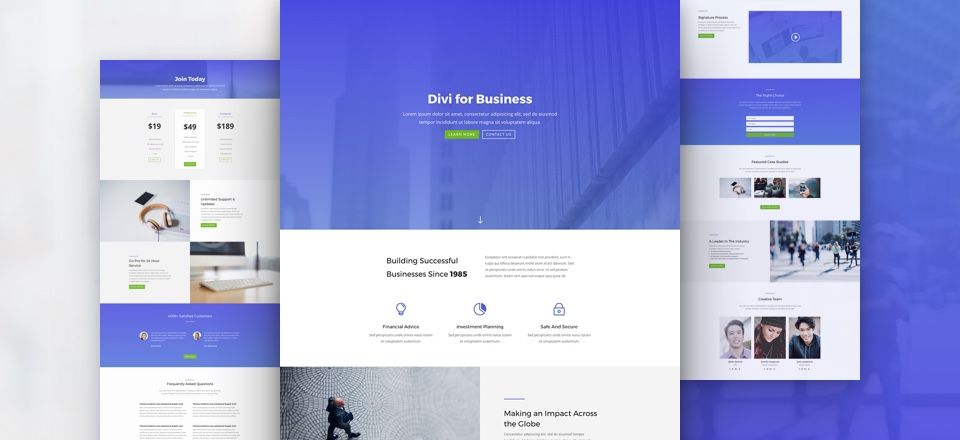 You can find more resources on WordPress including free layout packs for Divi by visiting the Elegant Themes Blog site.